Intercon 1 by Nortech specializes in machine vision technology and is the premier producer of camera cable and assemblies in the United States. Since 1978 it has led the camera cable market in serving machine vision customers – providing sophisticated engineering, specialized tools and methodologies to support ground breaking vision technology.
Camera Link
Mini Camera Link
Power Over
Extension
Specialty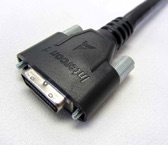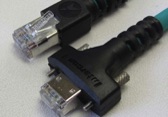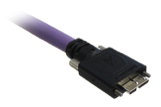 USB 2.0
USB 3.0
USB 3.0 Hybrid Active Optical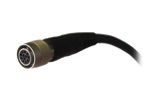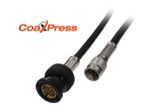 Intercon 1 offers a variety of Remote Head cables to interface between camera heads and control units.
Most configurations are available in high flex, Teflon, and right angle versions.
In addition, they offer custom lengths as well as extension cables and couplers.
International Wall Mount
North American Wall Mount
International Desktop
North American Desktop
Intercon 1 is continually designing new cables to meet industrial, medical and scientific vision application requirements.
Intercon 1 cable may be incorporated into a customized assembly or purchased in bulk quantities.  Our standard packaging for bulk cable is 31 meters (101.68") spooled and boxed.  Other lengths and put-ups are also available upon request.
Look to Intercon 1 for custom cable solutions developed for your specific applications.  Intercon 1 has worked with engineers, scientists, entrepreneurs, integrators and others, from all types of markets and industries to provide customized cable solutions.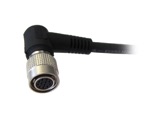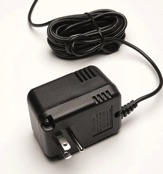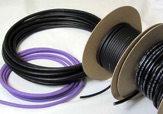 For information about Intercon 1 products please contact Bock Optronics at 416-674-2804 or email us at info@bockoptronics.ca